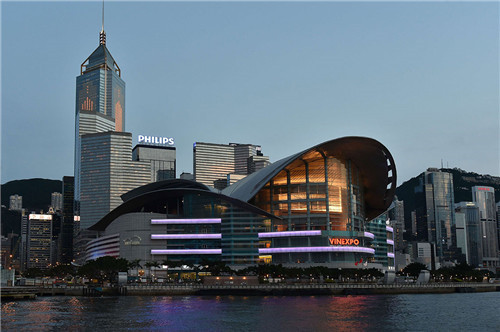 Vinexpo Hong Kong Show Introduction
VineExpo Hongkong will be held at the Hong Kong Convention and Exhibition Center from May 26 to May 28, 2020. VineExpo Hongkong is one of the most professional wine, wine and spirits and production technology exhibitions in Hong Kong. Organization, once every two years. Since being held in 1981, VineExpo Hongkong has become one of the world's most outstanding grape sprinkles and spirits trade show conferences, and its scale and reputation have had a great impact worldwide.
Range of exhibition
Wine: Various wines
Alcohol: various fruit wine, rice wine, beer, etc .;
Spirits: such as whiskey, vodka, liquor, etc.

Hall Information
Venue: Hong Kong Convention and Exhibition Center
Venue area: 91500 square meters
Country: Hong Kong and Taiwan-Hong Kong
Venue: Expo Drive Wanchai Hong Kong

Booth builder information
Fire Booth design has provided Hong Kong exhibition stands build for Hong Kong exhibitions for a long time, and has provided Vin Expo Hongkong booth design and booth construction for well-known companies such as Chile Pavilion, Argentina Pavilion and other companies. Fire Booth design is a Hongkong stand builder with business throughout the world. Senior designers provide multiple sets of booth design solutions to exhibitors for free.